The third instalment of the series is here and this time we head to Paris  with designers, Levi Palmer and Matthew Harding of palmer//harding.
words by Levi Palmer
Paris fashion week is always an interesting journey. It begins with Matthew and myself extremely exhausted from 3 weeks of sleep deprivation in the run up to London Fashion Week to finish a collection, then stuffing that collection into 4 suitcases to take it to sales. This part is always heartbreaking as we've spent the past 2 months creating and caring for these precious garments to have them be presented most beautifully at our catwalk, and then to see them folded and rolled and squished into such a tight space is always something that makes our hearts bleed slightly.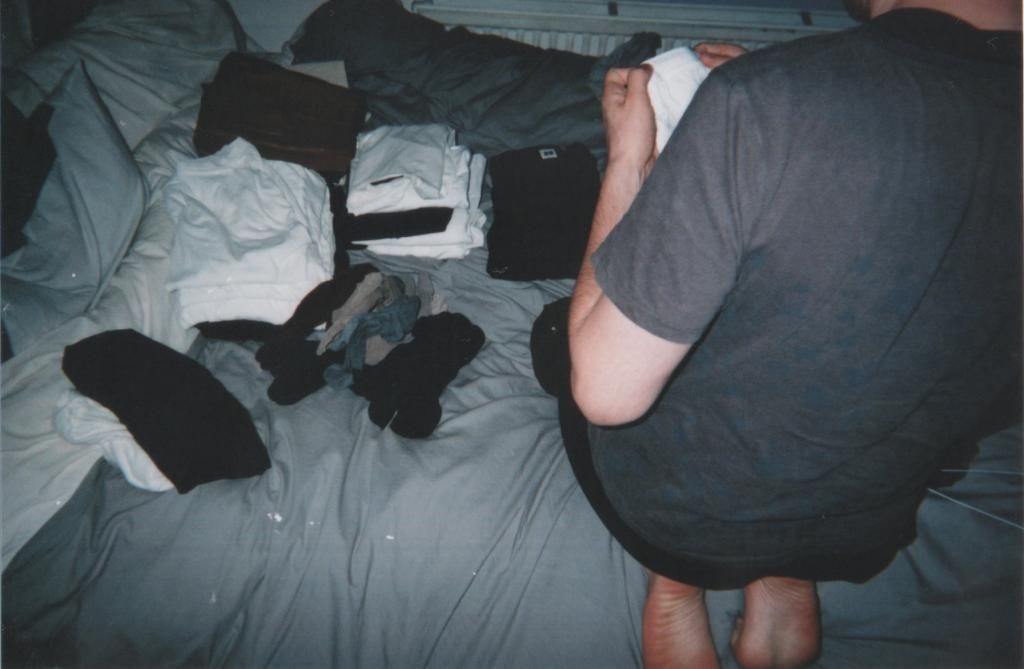 The second part of packing includes editing our personal wardrobe for a 9 day trip to fit into the remaining nooks and crannies of the suitcase. This generally only allows space for t-shirts, jeans, many of which we have to wear more than once, and 9 days of underwear. Whoever says fashion is glamorous obviously doesn't work in it.
Continue reading →