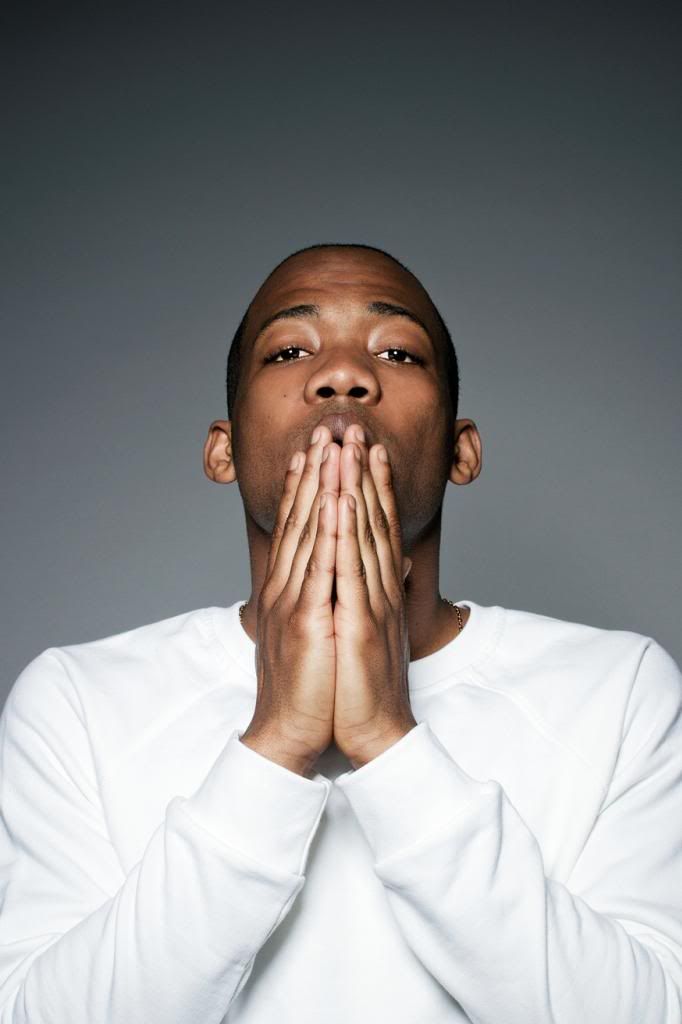 Quick 6 features the answers to six very craft focused questions. Next in the series is Finland based rapper, Gracias. 
The Dream Stalker: Your rap name means 'Thanks' in Spanish. Is there any relation? Could you tell us how you got the name?
Gracias: My grandma had this vision before I was born, so I got this very uncommon Congolese first name "Deogracias", which means "Thank you Lord/Praise God" in Latin.
TDS: How does a Congolese Finnish boy get into rap?
G: Mom, Dad and I moved to Finland from Congo as refugees when I was four. I spent my childhood in the northeast of Helsinki, Malmi. A lot of immigrant kids with different ethnic backgrounds and 90's rap music was the most common thing that we shared alongside breakdancing, graffiti etc.
TDS: Elengi, the new record, tell us a bit about it. What were some themes you tackled or set out to tackle, some important stories you feel you told and what influenced or inspired the album?
G: I consider myself as a big fan of music so I was overly inspired by the people that were working on the album with me. That's the main reason why I wanted to work with them in the first place, they do dope shit. The likes of Desto, MD$, YSI, ALEXALFONS, Young Husky, Femme En Fourrure & World Mood Program